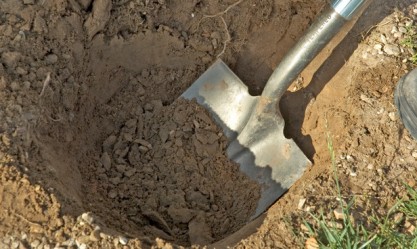 Your Donation Secured through PayPal. All donations are tax deductible per 501c3 guidelines.
Safe House for Pets of Abuse Victims
Help fund the purchase of the property needed for this kennel. To be located in the Rural South Eastern Pennsylvania, shelter will support Crisis Shelters in Montgomery, Western Berks, Southern Lehigh and Eastern Bucks Counties. Needing either a commercial property or property of 10 acres or more AND providing (whether retrofitting or building) a suitable, secure facility will cost no less than $500,000.

One of the reasons women are reluctant to leave an abusive situation is the uncertainty of what will happen to a beloved pet. Many pets have died in domestic disputes, some while protecting their owner. Partnering with local Domestic Abuse organizations, this facility will also house rescued animals as needed providing low or no cost kenneling for those who have seek refuge in abuse shelters.
Another resource the shelter hopes to provide is Animal Interaction therapy for abuse victims.
We have begun to look for a suitable property with existing or the land to provide buildings for the kennel. Due to the all hours timing needed for Emergency situations, we feel it would be best that the property will also have housing for the staff who will be caring for these animals around the clock.
There is also the desire to have the kennel meet LEED standards so once a property is located, using the area vocational technical school for design and engineering and potentially the students for construction with donated supplies. Once we have a location and know what will need to be budgeted, we will put a number on what is needed.