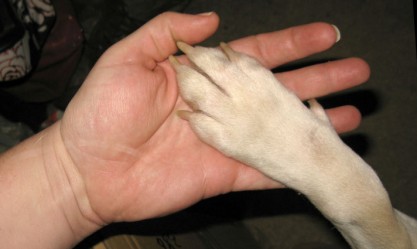 The Foster Furever Friends: Some people would love to have a pet, but can't afford their vet care bills and even feeding them. The animals put in foster through us would of course have their vetting covered by the rescue program and food if needed until they are adopted. Being part of the Foster Furever Friends program allows an animal to have a permanent and funded Foster home.
Currently we do not have any Friends in this program as we are just launching in November 2014. If you are interested in becoming a friend, please email info@poweragainst.net for an application
Once we have foster in the program we will need to have donors to help cover the annual wellness visits and food for the animals in the program.
Your Donation Secured through PayPal